Nursery and P1 intake 2022
Nursery and P1 intake 2022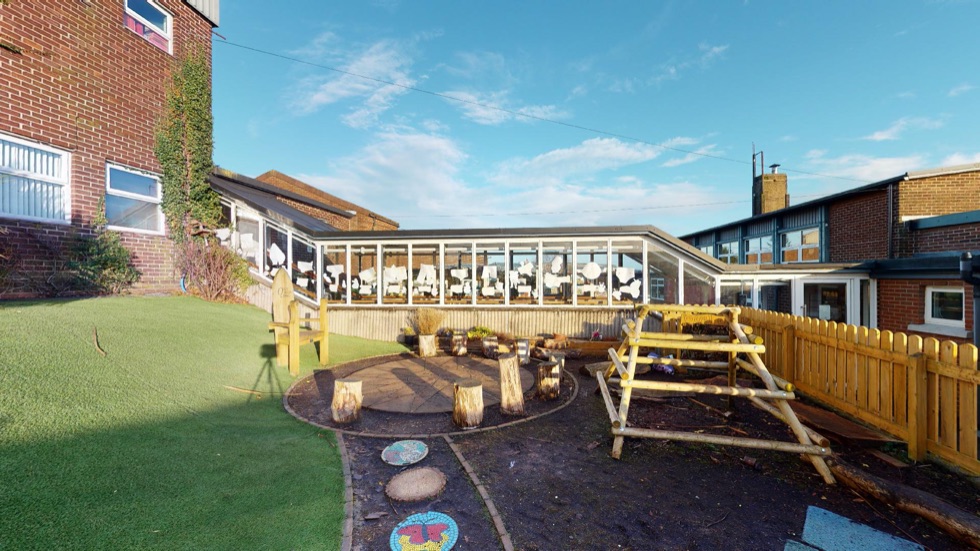 The process for applying for Nursery and Primary places for September 2022 opens at 12pm on Monday 10th January and closes at 12 noon on 28th January.
To find out more about what Moyle Nursery School has to offer see the video clip below.
To find out more about Moyle Primary School you can click on the link to take part in an interactive tour of the key parts of our school. You can visit the reception areas, the P1 classrooms, a P4 classroom, our Library and music room and a P6 and P7 classroom. As you go around click on the white and green circles to see video links to find out more information.
If you have any queries about either the nursery or primary, please contact us via telephone on 02828273903 or email ghamilton671@c2kni.net. Our Open Events are on Thursday 13th January 2022 for P1 and Friday 14th January 2022 for Nursery. We would ask you to book an arrival slot to aid with social distancing. Alternatively we would love to give you a tour of the school at a mutually convenient time. Please contact the school to make arrangements.
The application forms and links can be found via the Education Authority website @ www.eani.org.uk/parents/admissions
If you are applying for either Moyle Primary School or Moyle Nursery and have any difficulty with the process, please feel free to contact us and we will help you.
Moyle Primary School & Nursery Unit, 18 Sallagh Park, Larne BT40 1NS Phone: 028 2827 3903